Our team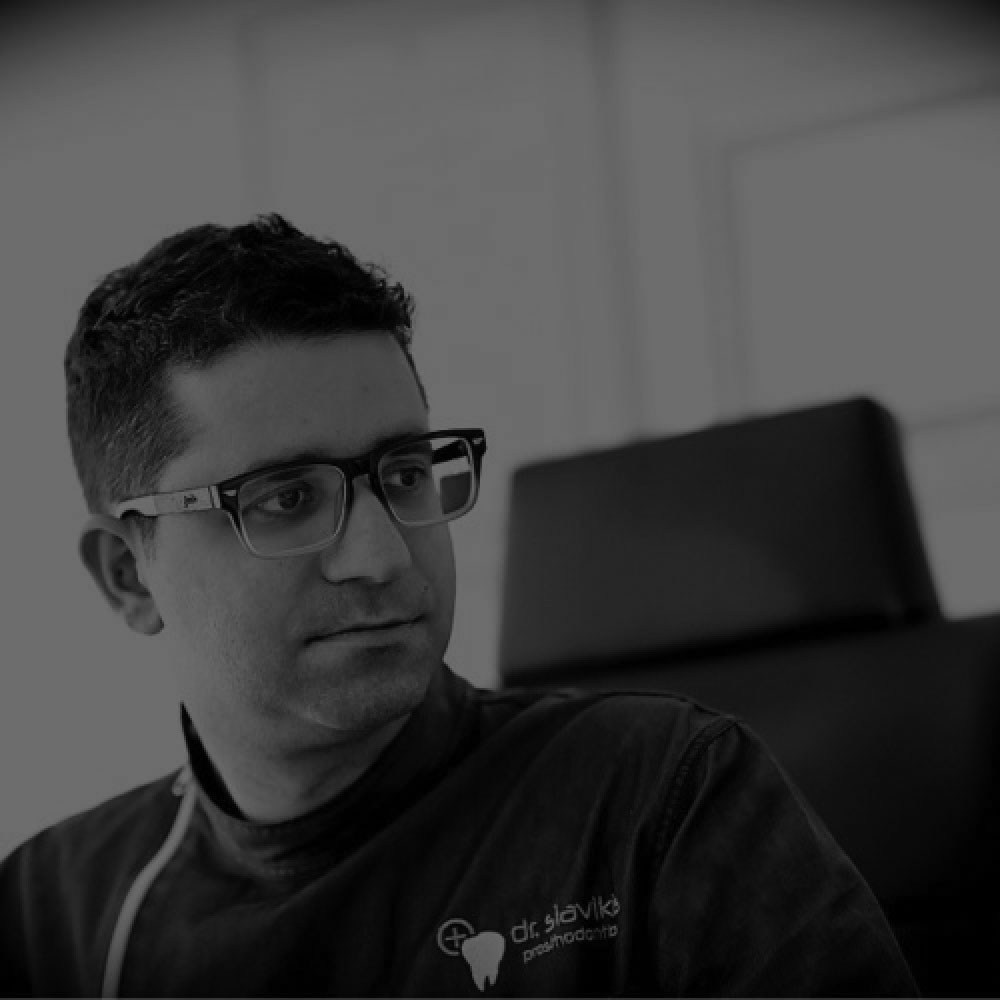 Dr. Georgios Siavikis DDS, DiplProsthDent.,PhD, FICD
Dr.med.dent. Georgios Siavikis has graduated in 2003 from the Dental School of the Athens  National and Kapodistria University. Between 2004 and 2007 he completed his specialisation in the Prosthodontics. In 2007 he also completed his Ph.D (Dr.med.dent) in Biomaterials and Prosthetic Dentistry at the University of Regensburg Germany. He is recognised as a Prosthodontist by the EPA (European Prosthodontic Association). He is also recognised  as an Expert in oral Implantology Consensusconference Germany.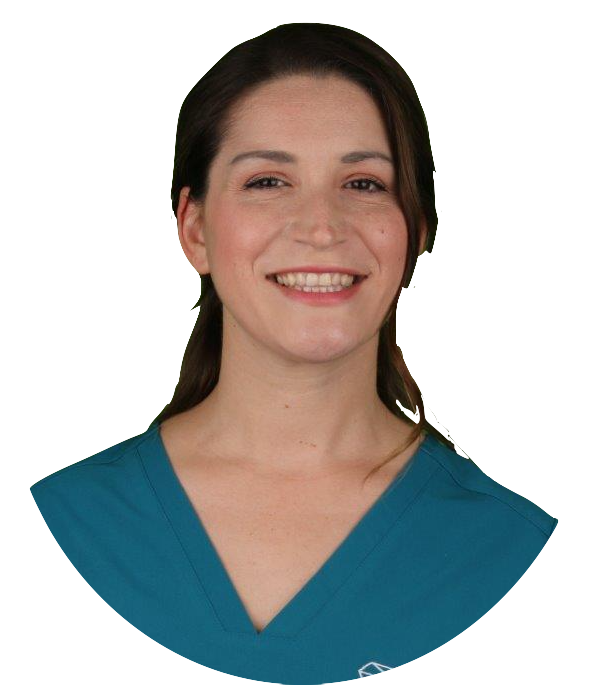 She graduated from the Dental school of the National and Kapodistria University in Athens 2011. After that she worked at several dental clinics till 2019. She speaks English and French and has taken part at several congresses focused in Endodontics and preventive Dentistry. She is part of the dental clic since 2019.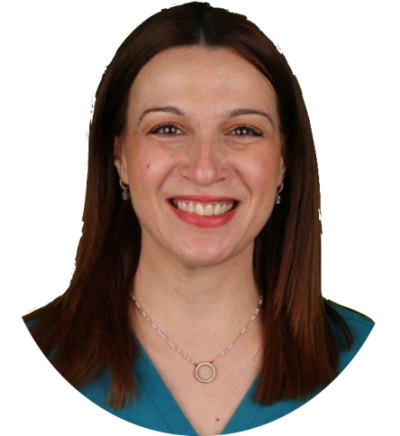 Rania Michalopoulou (Dental Assistant)
Αποφοίτησε από το ΙΕΚ Περιστερίου (Αττικής) με την ειδικότητα της  Βοηθού Οδοντιάτρου το 2009. Από το 2009 εργάσθηκε σε διάφορα Οδοντιατρεία στον τομέα της. Γνωρίζει άπταιστα Αγγλικά και έχει πολύ καλή γνώση Η/Υ.
Louiza Diamanti (Dental Assistant)
Οδοντικός Τεχνολόγος. Αποφοίτησε απο το ΑΤΕΙ Οδοντικής Τεχνολογίας το 2009. Έχει εργασιακή εμπειρία σε οδοντοτεχνικό εργαστήριο άνω της 10ετίας και ασχολείται με τον ψηφιακό σχεδιασμό (inlab-exocad).Μιλάει άπταιστα Αγγλικά και έχει πολύ καλή γνώση Η/Υ.
Κλείστε Ραντεβού Online
Συμπληρώστε τη φόρμα με τα στοιχεία σας και την επιθυμητή ώρα και ημέρα για το ραντεβού σας με τον Ιατρό.