Our team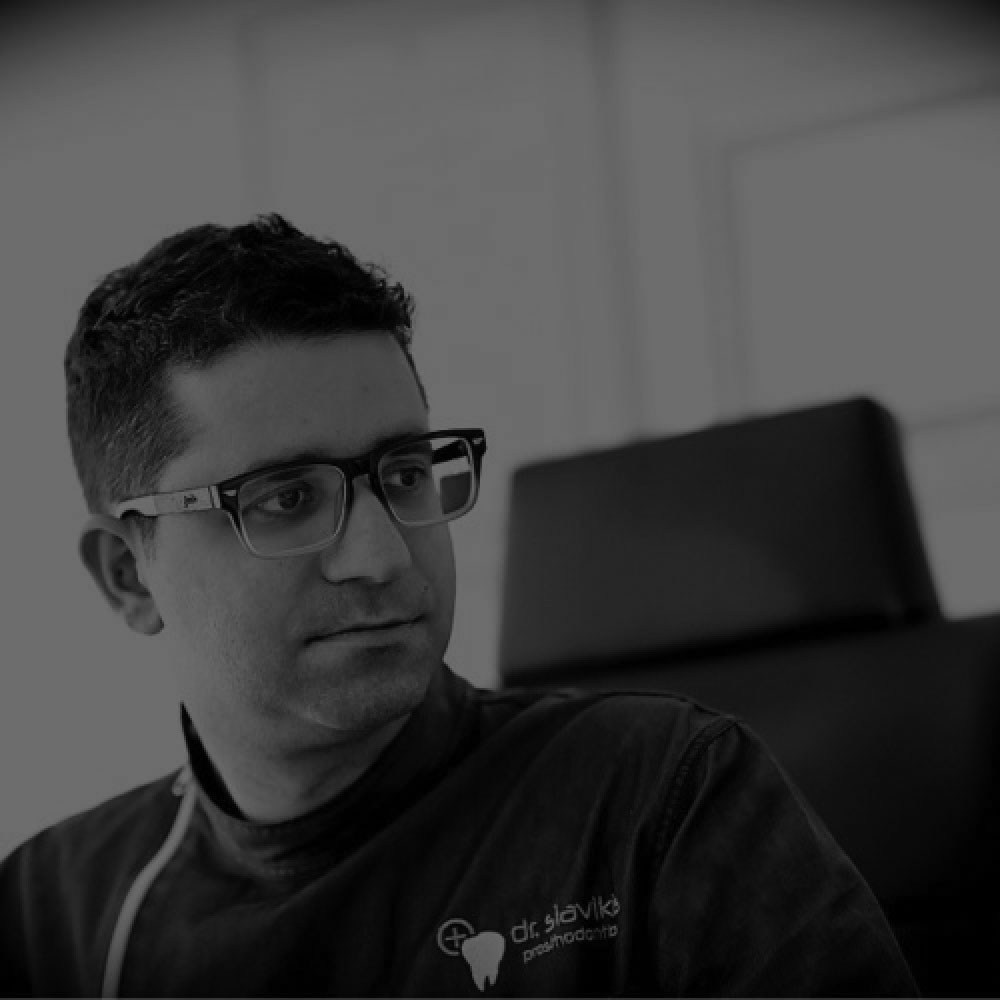 Dr.med.dent. Georgios Siavikis has graduated in 2003 from the Dental School of the Athens  National and Kapodistria University. Between 2004 and 2007 he completed his specialisation in the Prosthodontics. In 2007 he also completed his Ph.D (Dr.med.dent) in Biomaterials and Prosthetic Dentistry at the University of Regensburg Germany. He is recognised as a Prosthodontist by the EPA (European Prosthodontic Association)Είναι αναγνωρισμένος ως ειδικός προσθετολόγος από το πανευρωπαϊκό συμβούλιο Προσθετικής. ΤHe is also recognised  as an Expert in oral Implantology Consensusconference Germany.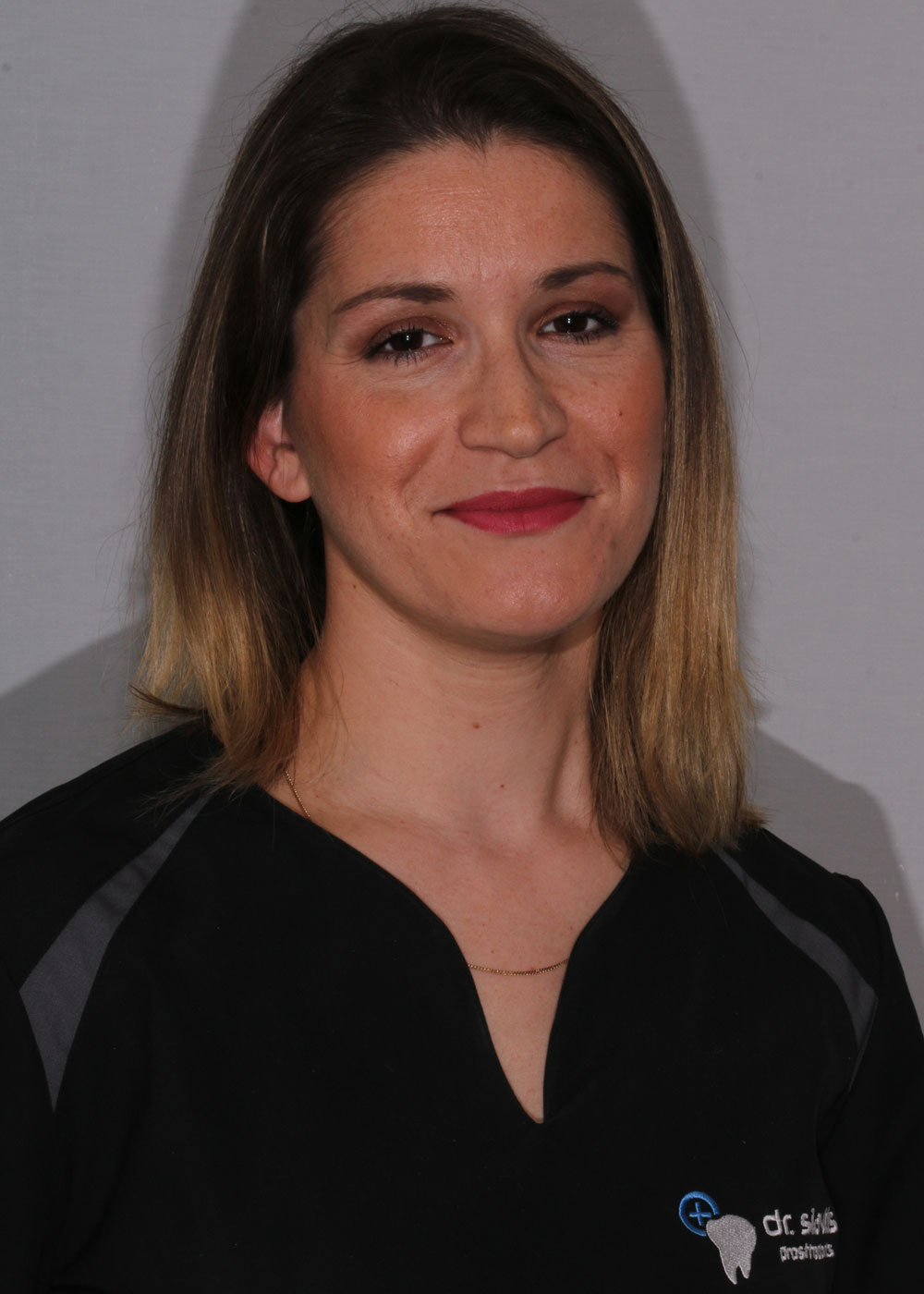 He graduated from the Dental school of the National and Kapodistria University in Athens 2011. After that he worked at several dental clinics till 2019He speaks English and French and has taken part at several congresses focused in Endodontics and preventive Dentistry. He is part of the dental clic since 2019.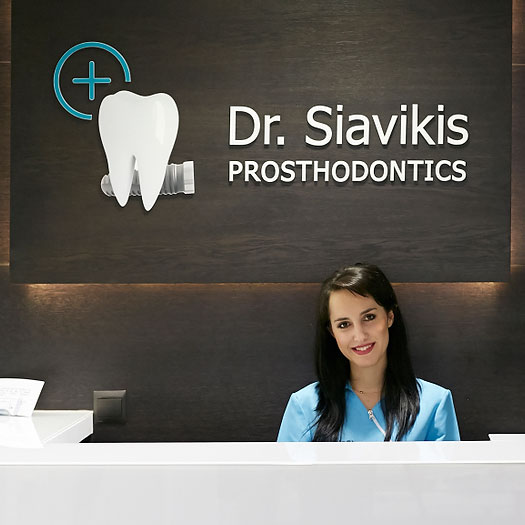 Dimitra Kalampoki (Dental Assistant)
Αποφοίτησε από το Τ.Ε.Ι. Νοσηλευτικής Ηπείρου το 2010. Την περίοδο 2011-13 εργάσθηκε ως αποκλειστική νοσηλεύτρια στο Πανεπιστημιακό νοσοκομείο Ιωαννίνων & στο Γενικό νοσοκομείο Χατζηκώστα. Είναι γνώστης αγγλικών και Η/Υ. Είναι μέλος του Οδοντιατρείου από το 2013.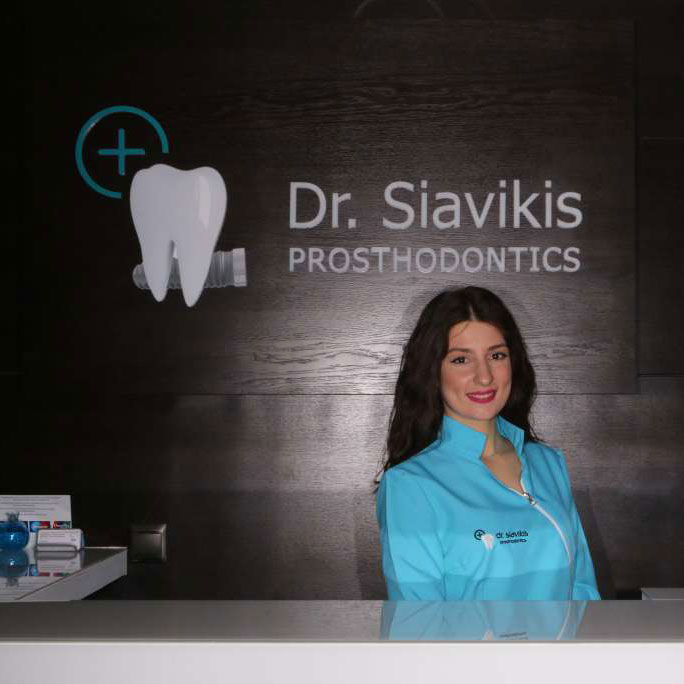 Stavroula Daliani (Dental Assistant)
Αποφοίτησε από το ΤΕΙ. Νοσηλευτικής Ηπείρου το 2015. Στη συνέχεια εργάσθηκε ως αποκλειστική νοσηλεύτρια. Είναι Γνώστης αγγλικών και Η/Υ. Είναι μέλος του Οδοντιατρείου από το 2017.
Κλείστε Ραντεβού Online
Συμπληρώστε τη φόρμα με τα στοιχεία σας και την επιθυμητή ώρα και ημέρα για το ραντεβού σας με τον Ιατρό.