Doctor CV
Dr. Georgios Siavikis graduated in 2003 from the Dental School of the University of Athens in Greece. In the period 2004-2007 he completed successfully his specialty at the Department of Prosthodontics in Regensburg Germany. In 2007 he completed his PhD (Dr. med. dent) at the University of Regensburg in Germany with "Summa cum Laude". He is recognized as a specialist Prosthodontist from the German and European Board of Prosthodontics. He was awarded with the title of "Expert" in Implantology from the Consensus conference Germany. He is registered Speaker of ITI and certified by the German association of oral implantology.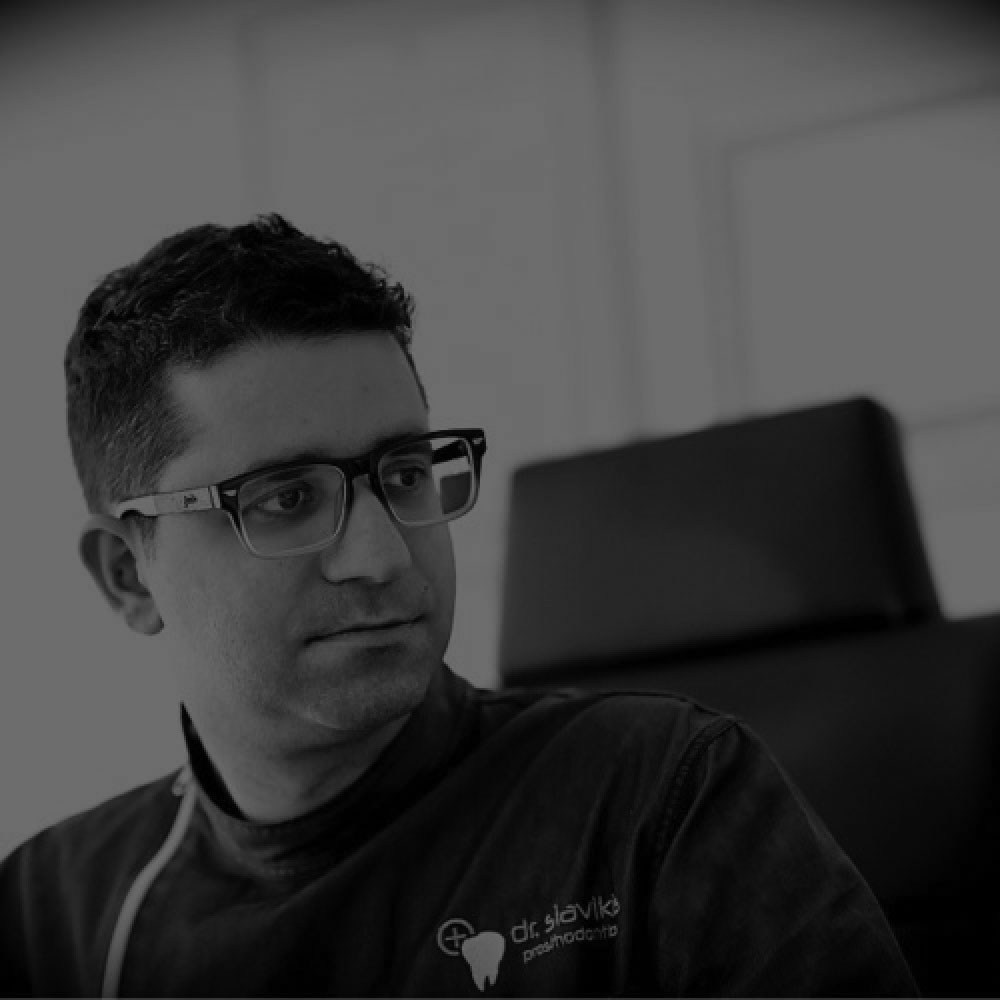 Georgios Siavikis is a Fellow Member of the International College of Dentists (ICD) and Certified Trainer & Opinion Leader for CEREC and digital dentistry. He has published articles in national and international Journals and holds seminars nationally and internationally. From 2007 he is situated in his dental clinic in Ioannina specialized in prosthodontics, implantology and esthetic dentistry
Είναι Vice-Regent για την Ελλάδα του International College of Dentists (ICD) και Certified Trainer και Opinion Leader για το CEREC στην ψηφιακή οδοντιατρική.
Έχει δημοσιεύσει αρκετά άρθρα σε ελληνικά και διεθνή περιοδικά και πραγματοποιεί διαλέξεις και σεμινάρια στην Ελλάδα και το εξωτερικό.
Από το 2007 διατηρεί ιδιωτικό ιατρείο στα Ιωάννινα εξειδικευμένο στην προσθετική, την εμφυτευματολογία και την ψηφιακή οδοντιατρική.
Κλείστε Ραντεβού Online
Συμπληρώστε τη φόρμα με τα στοιχεία σας και την επιθυμητή ώρα και ημέρα για το ραντεβού σας με τον Ιατρό.