Welcome to our Clinic
Our clinic provides specialised dental treatment in Prosthetic Dentistry, Aesthetics and Dental Implants. In combination with the highest level of technological equipment and academic recognition every patient gets a individual treatment plan according to their needs.
How can we help
We can deal with your problem immediately.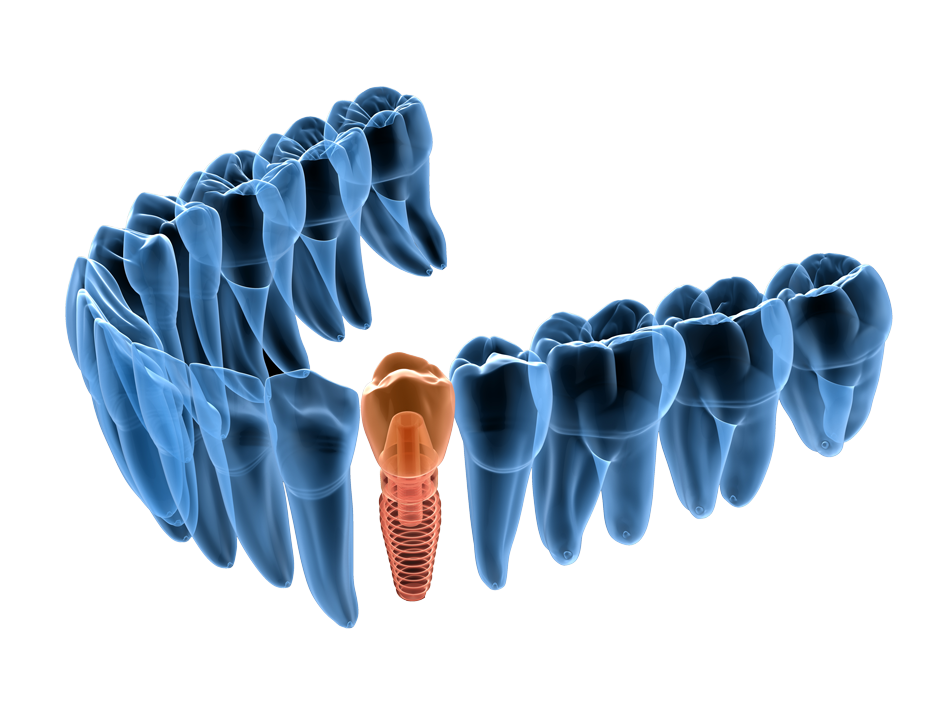 We deal with complex clinical cases combined with implants and prosthetic procedures.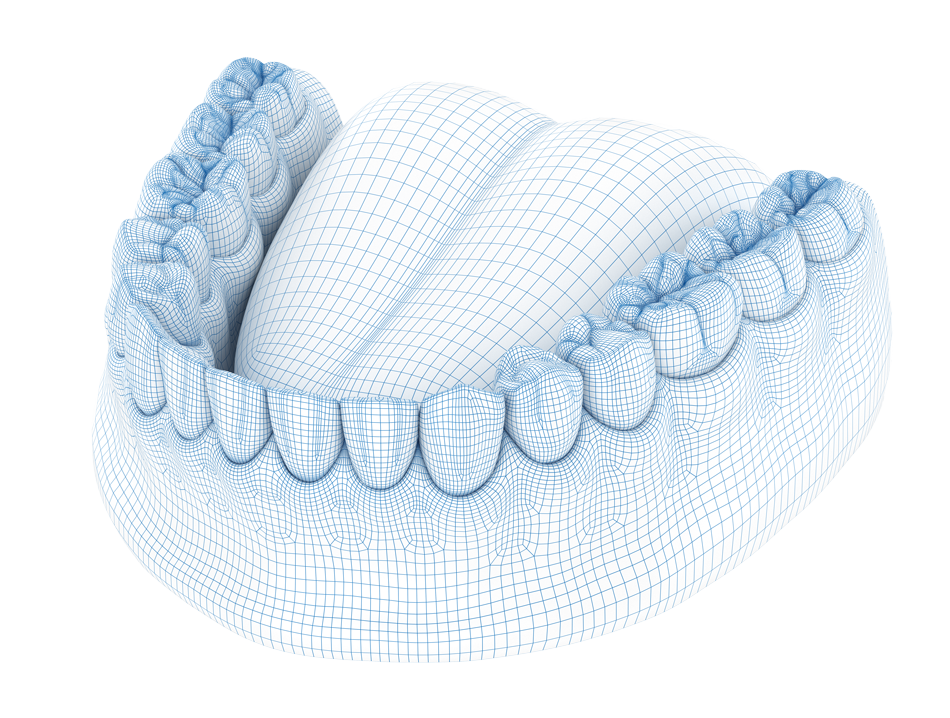 The revolution of digital technology in dentistry is the CAD CAM dentistry applied through the  CEREC@ system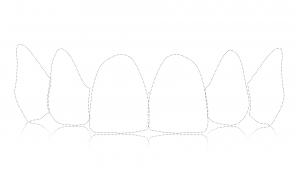 With digital dentistry it is possible to simulate the final result and design your new smile.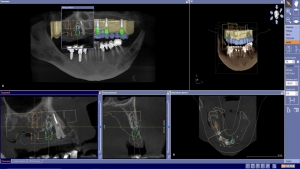 Cone Beam Computed Tomography helps the dentist in detailed diagnosis and accurate planning.

Digital Dentistry
The revolution in digital technology in dentistry is the CAD CAM dentistry implemented through the CEREC © system (CEramic REConstruction).

Microscopic Dentistry
It involves the use of a microscope in order to be  more conservative in the daily practice, with minimal preparation and high precision, diagnosing dental problems in early phases.
We take care of your smile focusing on aesthetics but respecting the functional part of it. A beautiful shiny and vivid smile gives self-confidence  and positive energy. Our specialisation and technological equipment allows us to offer aesthetic restorations in short visits with CADCAM dentistry
"It is my belief that digital dentistry is the present and not the future of dental treatment. The digital approach will be in few years the only way for a dentist to survive. So anyone who is doing this step earlier will benefit of this "

Επικοινωνήστε με το Ιατρείο
Our Clinic operates with scheduled appointments.
For any query, you can contact us by phone or e-mail.